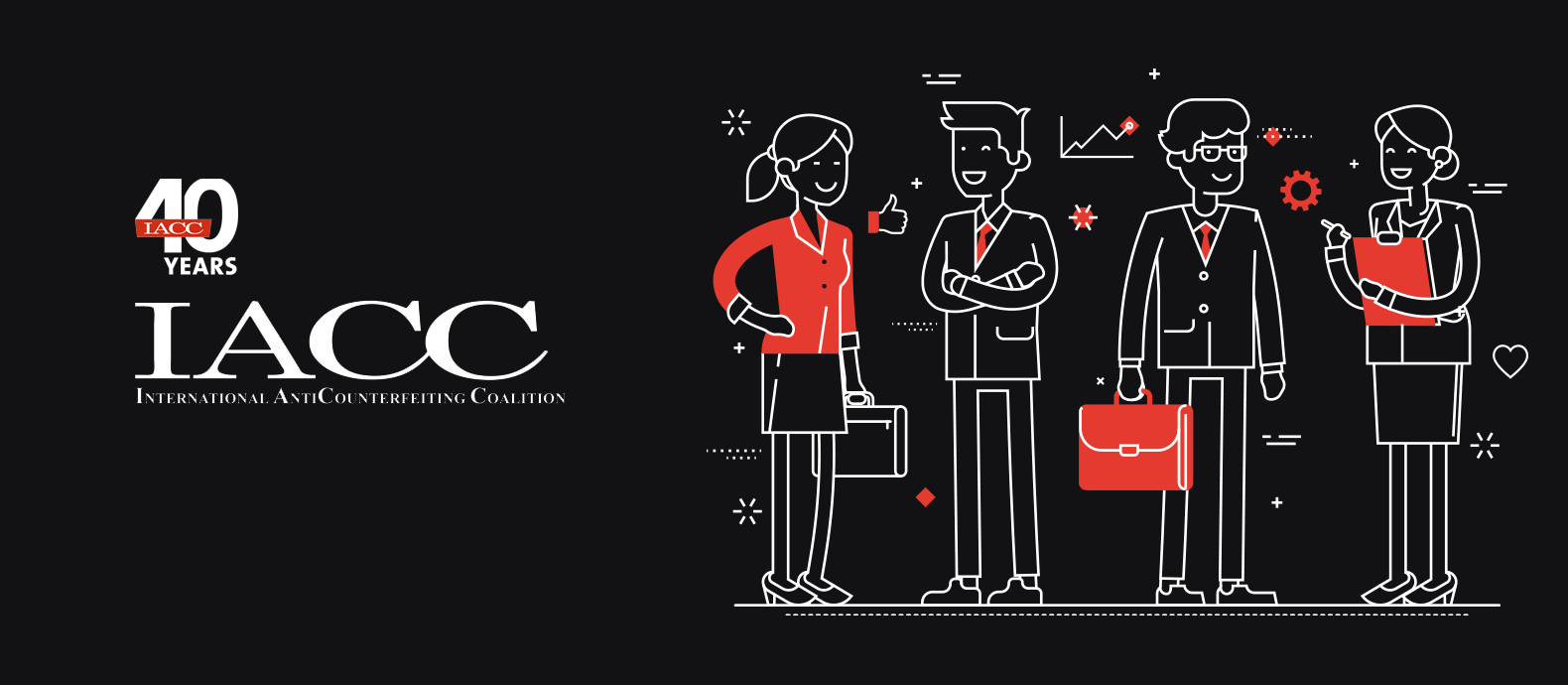 Red Points are Platinum Sponsors for the IACC's 2019 annual Spring Conference in Boston. Read the article for an overview of the event, as well as our interview with IACC.
IACC is hosting their annual meeting in Boston this year, again hosted as a back-to-back event with INTA's 141st annual meeting.
This year's iteration of the annual IACC Spring Conference is to be held in Boston, Massachusetts from the 15th to the 17th of May 2019, at the Renaissance Boston Waterfront Hotel.
Red Points' history with the IACC includes sponsoring the 2018 event in Seattle and the 2017 event in Red Points' home town of Barcelona.
Members of Red Points' team attending IACC's 2019 Conference in Boston include:
Baxter Denney, Chief Marketing Officer
Daniel Shapiro, Director of Global Strategic Partnerships
Joan Porta, VP of Customer Success
Spencer Joseph, Account Executive
The 2019 IACC event is co-chaired by Rich Kaeser, Johnson & Johnson; Jeremy Wilson, Michigan State University; Shelley Duggan, Procter & Gamble; and John Carriero, Under Armour.


Key events for IACC 2019
This year's event is hosting a number of workshops, each offering valuable insights for attending brands, including:
Success by Design: Take a look at the internal workings of brand protection programs, learn to build a brand protection team, and effectively communicate internally.
Data Analytics - Metrics, Modeling & Sharing: Learn to draw valuable conclusions from data, and use it to achieve important goals for your organization.
Roundtable workshops: Where attendees may create relationships from representatives from ecommerce marketplaces, and engage in informal, open dialogues about a variety of issues.
There a huge range of events, speeches, and meetings for brands to attend. The full itinerary for the event is available for viewing and download here.
And of course, make sure not to miss Thursday's lunch - sponsored by Red Points!
What is IACC?
IACC is The International Anti-Counterfeiting Coalition, the organization made up of over 250 brands, all dedicated to the protection against counterfeiting and piracy. IACC members do this by promoting pro-intellectual property (IP) laws and regulations, and relationships between brands and agencies. The IACC also develops training and educational opportunities for law enforcement officials and its members across six continents.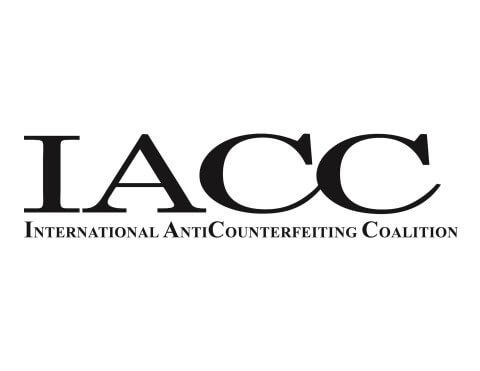 The reason for this initiative is simple. IACC members understand that global counterfeiting poses a clear threat to the safety of public health, and of economic stability and growth.
The companies involved come from industries ranging from food to software, from pharmaceuticals to luxury goods, and from automotive to entertainment, as well as various government agencies, IP associations, and private security, law and investigative firms.


Our interview with IACC
We were pleased to have the chance to speak with IACC about the event, the outcomes they hope to see and for advice for brands attending this year's event.
Red Points: What outcomes are you hoping to see in the event?
IACC: Each year, our conferences continue to attract more attendees from a wider range of industries. We're hoping to continue that momentum at the 2019 Spring Conference.
Given the complexities and prevalence of counterfeiting; not one industry, country, nor business can combat it alone.
Ultimately, we hope to advance the IACC's collaborative approach to fighting counterfeit goods. This conference is designed to promote dialogue and cooperation in order to strengthen the anti-counterfeiting efforts of organizations, governments, and companies.
Attendees, who will travel from more than 40 countries, will have the opportunity to network and share the industry's most up-to-date information and best practices on IP trends and solutions.
RP: What big topics do you want/are you planning to cover?
IACC: The Spring Conference agenda will be released next week, no later than 3/21/19 – please visit the IACC website to view the agenda.
Additionally, 2019 is an important year for the IACC as we will be celebrating the organization's 40th anniversary. In order to commemorate this landmark event, we will be hosting special events at this conference and also creating new material that will celebrate the organization's past, present, and future.
RP: If you were to give advice to attending brands, what would it be?
IACC: Attend as many workshops, sessions, and receptions as possible! You will have access to top global leaders from the frontlines of business, security, government and legal communities. They will be providing counsel and expertise from their personal experience on a number of topics ranging from emerging anti-counterfeiting trends, building brand protection teams, data analytics, and more.
Don't forget to register and attend the roundtable workshops! Unlike the more formal panels, these small roundtable sessions will follow the needs and interests of those attending—there will be no set agenda. Attendees will experience an open dialogue on a variety of issues and have an opportunity to develop relationships and discuss individual issues with representatives from e-commerce marketplaces, emerging platforms and regional attaches in a small group setting.
Are you attending IACC 2019? Let's talk!
We're excited to attend the IACC Conference this May and are keen to speak with other attending brands. If you're attending, please get in touch with us by emailing Daniel Shapiro, Red Points' Director of Global Strategic Partnerships to book a private meeting with us.