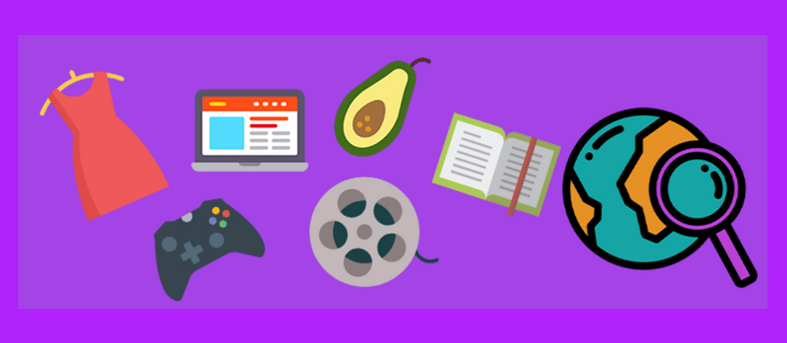 Relying on crowdsourcing platforms like Kickstarter can open doors for entrepreneurs, but can also give full access to brand abusers looking for new business opportunities to profit from.
Being able to release a product on an influential platform is probably one of growth hackers' biggest dreams. For those who work with apps, Product Hunt could be the key to success, while those in the book industry rely on sites like Chasebook to make their product trendy. In the case of the world of trending consumer goods, among the most popular choices for entrepreneurs are included sites like SelfStarter, Indiegogo and Kickstarter. Through these platforms, people from all over the world can pitch their creative ideas to the public and use crowdsourcing to raise funds to develop them into tangible projects.
What can go wrong?
It seems like the perfect win-win situation for both people looking to start a new business and for those looking for successful investment opportunities. Except, every day many of these projects are sabotaged by counterfeiters hunting for popular products on these websites to copy and distribute them even before their actual release. Here at Red Points, we know what comes to people's mind when that happens, because some of our clients have gone through that situation.
Sadly, as common as this can be, people usually have no idea on how to deal with this issue. Their first reaction is to look for lawyers, which is not a bad idea if there are only a couple of infringing cases on the internet, in a couple of smaller platforms. Nevertheless, in the case of successful projects shared through crowdfunding platforms, most likely the problem will be bigger and will therefore require a broader solution.
The Food Huggers story
That's exactly what happened to Adrienne McNicholas, when she partnered with her friend Michelle Ivankovic to create Food Huggers.
"We came up with the idea of Food Huggers in an effort to try and help reduce the amount of food that gets wasted in the home and in the United States. We took the idea to Kickstarter in 2013, and we raised $184,000. It was great, and before we even finished the campaign, there were already companies on Alibaba that were offering the products for sale using our photos and our video and our logo," Adrienne told us.
As it has happened with other clients, Adrianne first approached the issue through traditional IP law firms. "We started sending cease and desist letters, but we quickly found out that their costs were going to drive us broke if we used it with every infringements we came across".
When Michelle and Adrienne learned about Red Points, they also realized that the work done by traditional IP enforcement was not only expensive, but ineffective. Only a technology company like Red Points would be able to detect such a high amount of infringements, that according to Adrienne, was caused "by an army of hundreds of individuals, really hard to detect."
For the Food Huggers founders, it's important that other smaller business who are trying to succeed know about brand protection as soon as possible. "It's a digital problem, so the best thing to do is to put use a digital solution like Red Points that will use search algorithms to sweep the internet and find the infringements".