According to the European Intellectual Property Office (EUIPO), Spain is the country most affected by illegal and counterfeit alcohol production. A recent report on the industry found that EU countries lose approximately €1.2 billion every year in revenue due to counterfeit products flooding the market.
Counterfeits account for approximately 3.3% of all drink sales across the continent. Out of the 5 largest economies in the EU (Germany, UK, France, Italy and Spain) it's Spain that fronts the most losses in real terms. The EUPO report found that losses to counterfeits cost Spanish producers €173 million for alcoholic beverages and an eye-watering €90 million for wine alone.


Counterfeit wine in Spain
Spain is hit hardest due to the fact that it has almost double the amount of businesses producing alcoholic beverages compared to France and Italy. Together these three countries produce 80% of European wine and are major manufacturing hubs.
The result of these fake goods in the market is that Spain has lost in the region of 1,000 potential jobs, significant in a country with high levels of unemployment. The cruciality of this market cannot be understated; the domestic European market for alcoholic beverages is worth about €22 billion in sales and exports to non-European countries are worth €8 billion annually.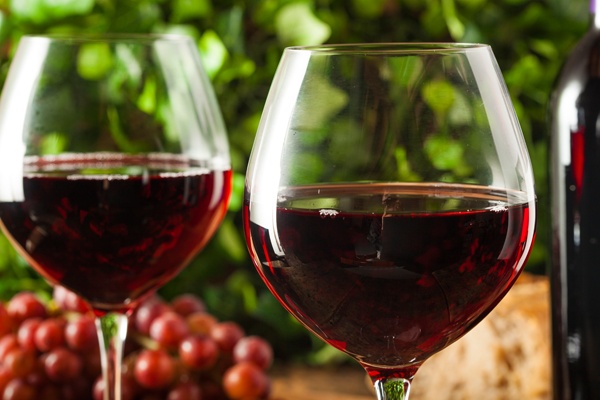 Picture by Brent Hofacker
While some counterfeits are difficult to detect, others are cheap and dangerous to the consumer. The UK had a number of severe cases last year where individuals were hospitalised after consuming fake alcoholic drinks. The report simply outlines the problem and doesn't offer next steps to address the issue. The executive director of the EUIPO, António Campinos, stated that:
"The spirits and wine manufacture sector in the EU is overwhelmingly made up of small and medium enterprises, with an average of ten workers per firm...Our findings are intended to help policy makers as they respond to the challenges of counterfeiting in this crucial economic sector."
There is also the loss to brand reputation to consider; small and medium manufacturers have to invest heavily in their image and reputation as the drinks market is extremely competitive. Statistically, at least 3.3% of consumers have consumed a counterfeit alcholic drink. Most of them may never know, but the reputation of the manufacturer is surely damaged irreperably as one sip is enough to tell you not to buy a brand again. With alcohol and food sales increasingly moving online, the industry must react quickly to limit the damage.