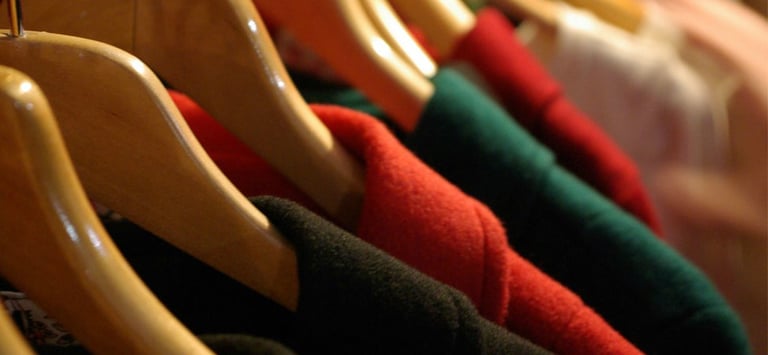 Whether you are a dedicated follower of fashion or a Derek Zoolander-style industry professional, counterfeiting in fashion should concern you.
First of all, €26 billion is missing. The manufacture of counterfeit clothes and accessories takes out €26 billion from the European fashion industry every year. The EU office for intellectual property (EUIPO) report estimates that counterfeits in the fashion sector account for about 10% of the total sales.
The fake industry is only growing, the OCED released a report this year that estimates the global trade in fakes (from all industries) is worth an eye watering half a trillion dollars a year, with China and Hong Kong accounting for 84% of all fake good production.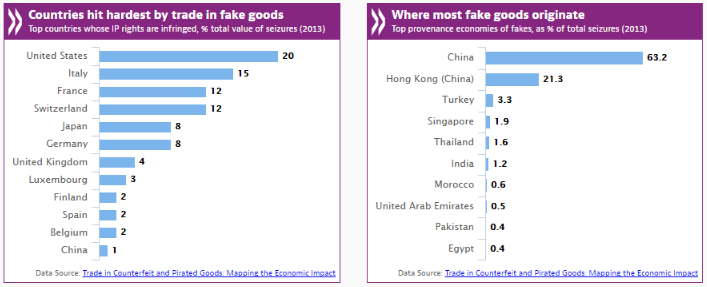 So why should this concern those of us ? Well the EUIPO argue that this loss translates into over 300,000 jobs that are simply not there due to counterfeiting.
The consequences of not playing by the rules stretch far beyond denying a company of profits; the EU estimates that non-collection of tax from purchases and associated services result in a loss of €8 billion in VAT alone. That's €8 billion for schools, hospitals and essential services across Europe.
A BBC report looked into the consequences of purchasing fake items. The UK's National Fraud Intelligence Bureau stated that amongst other consequences: "Many fraudsters use the proceeds from selling counterfeit goods to fund drug dealing or other types of organized crime".
The BBC report indicated about three million people purchase fake version of top brands every year with over one third of sales via the internet, which makes policing the practice very difficult. Thus smaller organizations with limited budgets for brand protection can be left in troubled waters.
While these losses are clearly negative for all, the research negates to include the impact on small- and medium sized-fashion companies. Companies such as this are driven by creativity and a love of the industry not purely profits. However that 10 percent missing in sales will affect investment and even survival for smaller businesses.
At Red Points we are offering a free audit to all fashion brands in order to help limit and eventually eradicate counterfeit on the internet. We want to protect the creative passion that drives fashion companies.