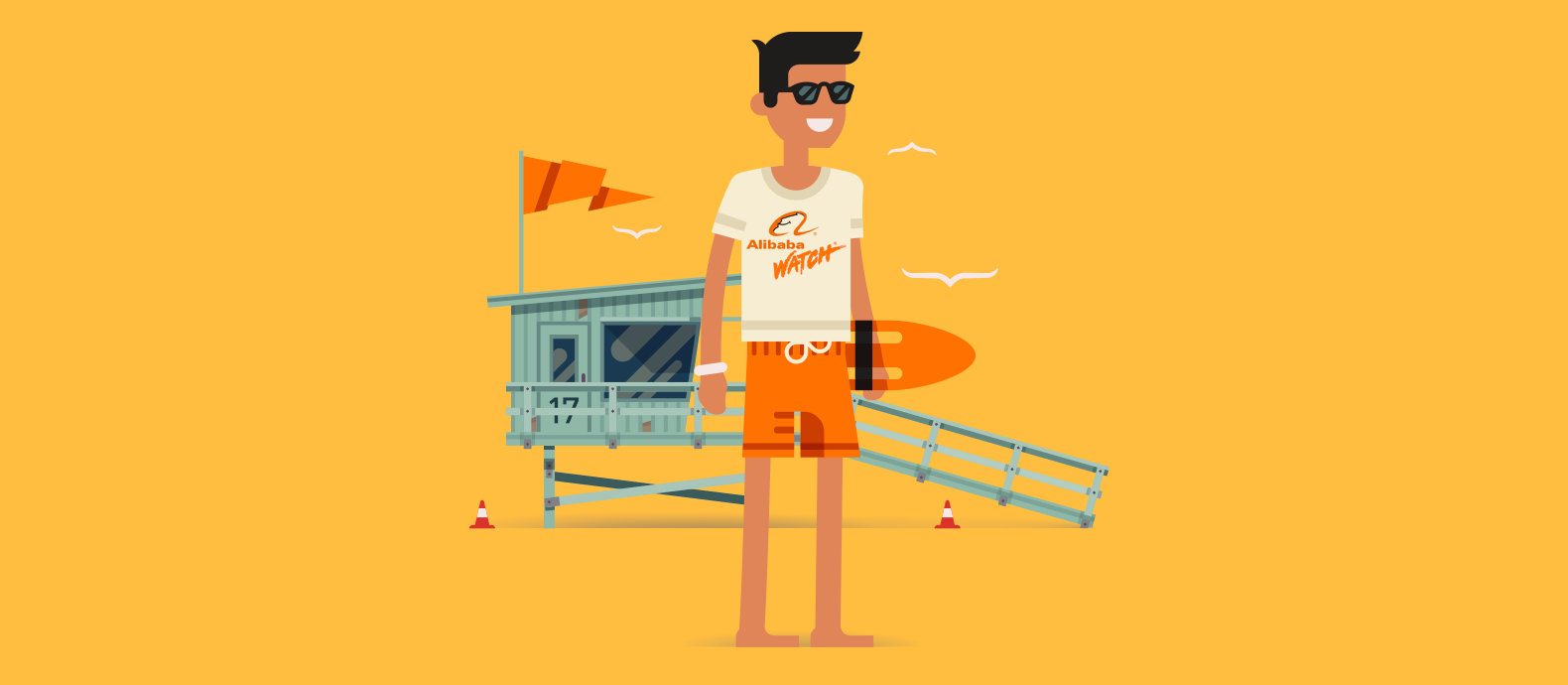 Alibaba has announced a huge expansion of their anti-counterfeiting program, but the IP-infringing problems on their platform persist.
The Alibaba Anti-Counterfeiting Alliance (AACA) has more than tripled in size since its inception. The organisation has been lauded for spearheading a fight against counterfeiting on marketplaces within the Alibaba Group, but considering the platform's very traditional approach to fighting counterfeits, however this approach is yet to convince many brand protection professionals.
Alibaba Anti-Counterfeiting Alliance
The AACA was started in January of 2017, with 30 brands signing up to the agreement, and has since grown to include 105 companies, from Elf on the Shelf to giants like Microsoft, Adidas and Unilever. Alizila provides a full list of member companies here (accurate as of May 2018). It aims to protect IP rights of brands operating on platforms Alibaba, Aliexpress, Taobao and a number of other sites. The idea is for these brands to work together, along with Alibaba Group, in projects such as proactive monitoring for counterfeits online, working on offline investigations and enforcement and sharing knowledge about industry trends, strategies and litigation tactics.
January 2017 was the first time Alibaba started suing infringing sellers. After being blacklisted by the US government, putting it on par such infamous sites such as The Pirate Bay, Alibaba increased it's anti-counterfeiting activity. However, this only resulted in a couple of lawsuits by the end of the year, which could speak more for the difficulty involved in bringing counterfeiters to justice than Alibaba's level of commitment to the cause. Alibaba President Michael Evans claims "Alibaba is doing more to protect brands and rights holders than any ecommerce company in the world.", but with the vast amount of counterfeits uploaded on a daily basis and the pervasive techniques employed by counterfeiters on the marketplace, it is doubtful that these measures are enough on their own.
Red Points' view
At Red Points, we applaud all genuine attempts to curb online counterfeiting, and if the goal of the AACA is widespread IP protection, then more power to them. However, more steps need to be taken if this issue is to be tackled properly.
The current method of dealing with counterfeits on these platforms is by using the website's reporting tool. The Alibaba reporting tool does well for what it does - it has an very high success rate for counterfeit takedowns and removal of bad sellers from the platform. The Alibaba Good-Faith Platform also rewards brand owners for repeatedly reporting bad sellers correctly. So, it's quite clear that Alibaba is helping to protect brands from online counterfeiting.
The problem is the immense quantity of counterfeits that are still being sold on the platform. Yes, Alibaba helps in individual cases of IP protection, and they reward IP owners when they act correctly. But, when new listings of counterfeits pop up every day, simply reporting sellers individually really amounts to a drop in the ocean in real terms of brand protection. This job is far too time-consuming for in-house lawyers to complete, and far too expensive for companies to cover with their own manual processes.
Counterfeiters are no fools either; they are very aware of the tactics used to find them by traditional brand protection officers, and they know how to circumvent them. They do this with methods such as adapting to keyword searches used by brand protection agents, and by splitting their shipping into huge quantities of individual packages, sent right to the end consumer.
Sites like Alibaba, Amazon and ecommerce in general have been hugely beneficial to global trade. However, they too have become perfect channels for counterfeiters to sell their products, since they allow counterfeits to hide among legitimate products on the same platform, while opening the entire world to them as potential customers. If these ecommerce sites continue to do business, then it's important that they also take a leading role in the fight against illegal activity on their own platforms.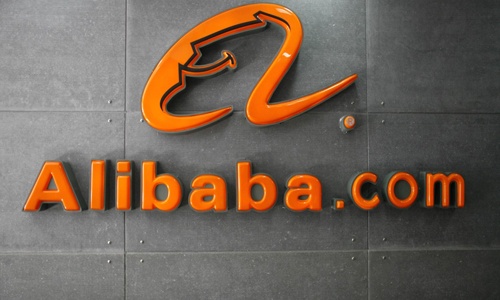 So this is the big question surrounding AACA- just what their solutions will look like. Alizila, the news hub for Alibaba group, claims the alliance will be using "the latest anti-counterfeiting technology to protect IP across its platforms.". However, it remains to be seen what exactly this technology is and if it will result in tangible outputs for companies using these ecommerce sites.
One final concern comes from the names listed within the alliance, many of which representing enormous global conglomerates. Huge companies have options to select from in their fight against counterfeiting, but the options of small brands are much more limited. A new company, trying to protect a valuable IP, like an ingenious invention or an innovative, but easily-copyable product, does not have the same resources as giant multinationals. These smaller companies rely greatly on the support of governments and of platforms like Alibaba. A strategy to protect IP on ecommerce, but which only benefits large, resource-rich companies, will do little do improve the overall safety and protection of online IP.
However, if this alliance drives a concerted effort to fight online IP infringements and to keep legitimate brands safe, then we should expect to see huge steps taken towards real global brand protection, and a world in which creative people are free to profit from their work.