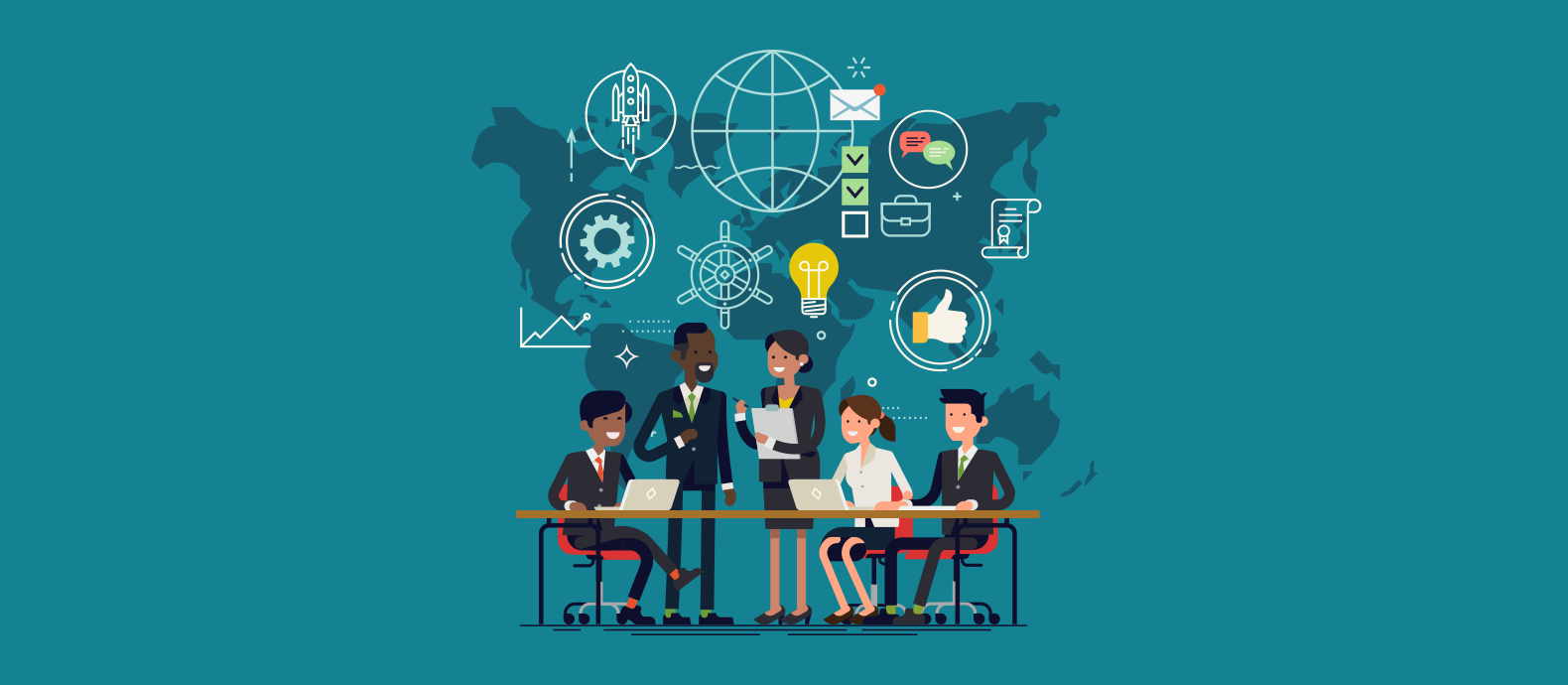 An economical comparison of Red Points' proprietary software vs running brand-protection in-house.
Hiring a legal team hugely outweighs the cost of an automated brand protection solution
Automated systems detect counterfeits at a hugely improved rate
The time freed up with automation allows for brand protection officers to focus on important investigations
The traditional brand protection method
The day-to-day protection of brands online can use a variety of techniques. Here we will analyze the time invested by companies using a lawyer full-time to protect their brand or firm using one staff member.
We have based our data on interviews with clients who are either legal professionals working in-house or are contracted through a legal firm to protect a brand or product. All clients interviewed were previously using manual IP protection methods and have switched to use Red Points' technology
Manual detection
Based on our interviews, we have found that one member of staff will spend approximately 3 hours a day searching for infringements across 10 marketplaces.
Within this time frame, our research suggests that an efficient member of staff could find 150+ infringing listings or sites. This would potentially result in 3000+ infringements detected per month.
Manual documentation
Clients reported that the most time-consuming part of the process was the task of documenting detections. An experienced member of staff with a well-structured database will take 2-3 minutes to log an infringement completely. However, for less efficient members of staff or those with difficult-to-navigate databases, this time can be as high as 5 minutes. Based on an experienced member of staff detecting 150 infringements, this would result in over 6 hours staff time just reporting findings.

Due to the extensive documentation time, our clients stated that they were forced to prioritized enforcement and abandon searching for or documenting new infringements as the workload became too much. As a result, documenting time was limited; clients stated that they spent between 3-4 hours documenting infringements.
Manual reporting
Clients stated that reporting was not a priority, however, spent approximately 1 hour a day updating the database with the details of the status of some cases. In addition, the majority of clients said that they only kept databases on the infringements that were currently being enforced and not on every single one detected.
Manual enforcement
Enforcement only accounted for a small portion of the day, as clients reported that keeping up with new infringements quickly consumed their time. As a result, only 1 hour a day was devoted to sending notifications and takedown requests. Clients stated that the majority of infringements involve using takedown tools and not writing cease and desist letters. Thus, they reported completing between 40-50 removal notifications every day, resulting in 1000 removals per month.
Cost per infringement enforced manually
Based on the premise that the staff member is balancing both search and enforcement responsibilities, we calculate that an individual would produce approximately 1000 successful removals per month.
We estimate that the average cost of a member of legal staff is $36k a year.
An automated brand protection solution
The following assessment shows how a legal firm or in-house IP lawyers are able to use Red Points' technology and produce a greater service for their clients. The comparison will show clearly how staff time can be spent on investigation and other processes that cannot be automated and are where legal staff brings real value to their company and client.
Automated detection
Red Points' detection technology is completely automatic, however, legal professionals using the service reported spending 20-30 minutes checking sites. They stated that they often do this to ensure that Red Points' tech hasn't missed any listings that are using unusual tags
Automated documentation
Staff using the service reported taking 40 minutes to an hour checking infringements that had been logged by the system. The majority reported that this was simply to understand where infringements were taking place and to check for counterfeit patterns or "hot spots"
Automated enforcement
Clients using Red Points' service reported a huge increase in resolved cases and efficiency. Clients found that due to enforcement tools they were able to report many more infringements in a comparatively small amount of time. Using the takedown tools and autocomplete features individuals found they could report 800+ infringements a day. Aided by Red Points' analysts, template notifications and take-down agreements, staff using the service found that their removal process was simpler, faster and more efficient, and were able to complete all necessary enforcement within 3 hours.
Automated reporting
Our research suggests that legal staff spend 30 minutes a day extracting information from our online dashboard and compiling reports for their clients or departments. Staff using our solution were able to segment findings and highlight areas of interest for their clients; Our system allows them to provide insightful business data about where their products are popular unofficially. This data empowered them to identify repeat offenders or new areas where clients' products are demanded but there is no official supply.
Investigations
Clients reported that a tech-based solution allowed them to dedicate a large portion of their day to more high-skilled tasks, such as building cases against repeat offenders, investigating counterfeit sources and performing test purchases. This made their company or client safer and made their role in the company more valuable.
In addition, the Red Points' database and analyst service made it much easier for their legal staff to identify problem areas and individual sellers or entities which repeatedly infringed on their client's IP. In summary, legal staff stated that they were able to build strong cases against individuals and in many cases avoid judicial procedures.
Cost per infringement enforced automatically
We looked at a cross-section of clients, each with different threat levels, and the average number of successful infringements removed with Red Points' service, while maintaining control over enforcement, is 20,000+ per month.
The cost of Red Points' solution depends greatly on the level of threat and the scale of protection required, however, the average cost per month for the service is $2500.
Conclusion
The time savings are clear from the graphs on the left. Red Points' automated solution allows legal staff to focus on the most valuable part of the process, enforcement, or spend that time pursuing large-scale offenders. Traditional solutions are time costly, particularly with regards to documenting and reporting.
The financial savings are also clear; the cost per infringement is significantly lower. Red Points' solution allows legal entities to offer greater protection at a much lower cost to themselves and clients.
There is also the question of scale; Red Points technology can provide protection on a much larger scale than a manual process.
The scale of protection offered is untenable through a traditional method, the sheer volume of infringements that our technology can process is far superior to any manual process. If legal firms or departments wish to increase their protection currently, they must hire new staff, dedicated to specific products or tasks. Hiring a team of new search or documentation staff is expensive, time-consuming and is limited by physical space constraints.
Red Points' solution gives legal professionals the power of a dedicated search team, high-quality database and enforcement process all on their desktop. It is clear the Red Points' solution is a worthwhile investment for any legal team, allowing them to bring tangible value to their clients or company.