Red Points will be in attendance at the Sport Business Summit 2016 in London. This is a gathering of the industry's most influential individuals, from tech to teams. We are hoping to share ideas and help generate interesting discussions around counterfeiting in sport.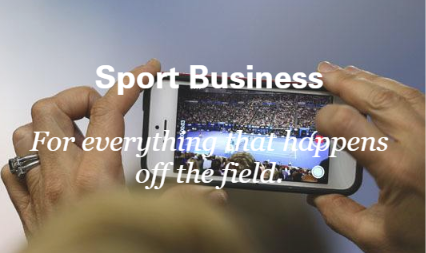 We want to be in the right place to offer to help sports organizations suffering from counterfeiting and brand abuse. We already work will some of the biggest football clubs in Europe protecting their online sales activities. It will be attended by 1800 delegates from over 50 countries and over than 140 top sports brands will be represented.
We have had huge success with sports clubs and average a 97% success rate when it comes to removing counterfeits and trademark infringements online. We would like to use this event as an opportunity to inform other clubs about our service, and offer them our outstanding protection.
We will also be sharing information about Squared Points, our YouTube community. We want to share the opportunity to utilize our hugely successful group of marketing influencers that generate over 1 billion views per month and have 15 million subscribers.
The Red Points team are always keen to meet like-minded business individuals, share ideas and help influence the future of sports business.